Victoriana Pleasure Garden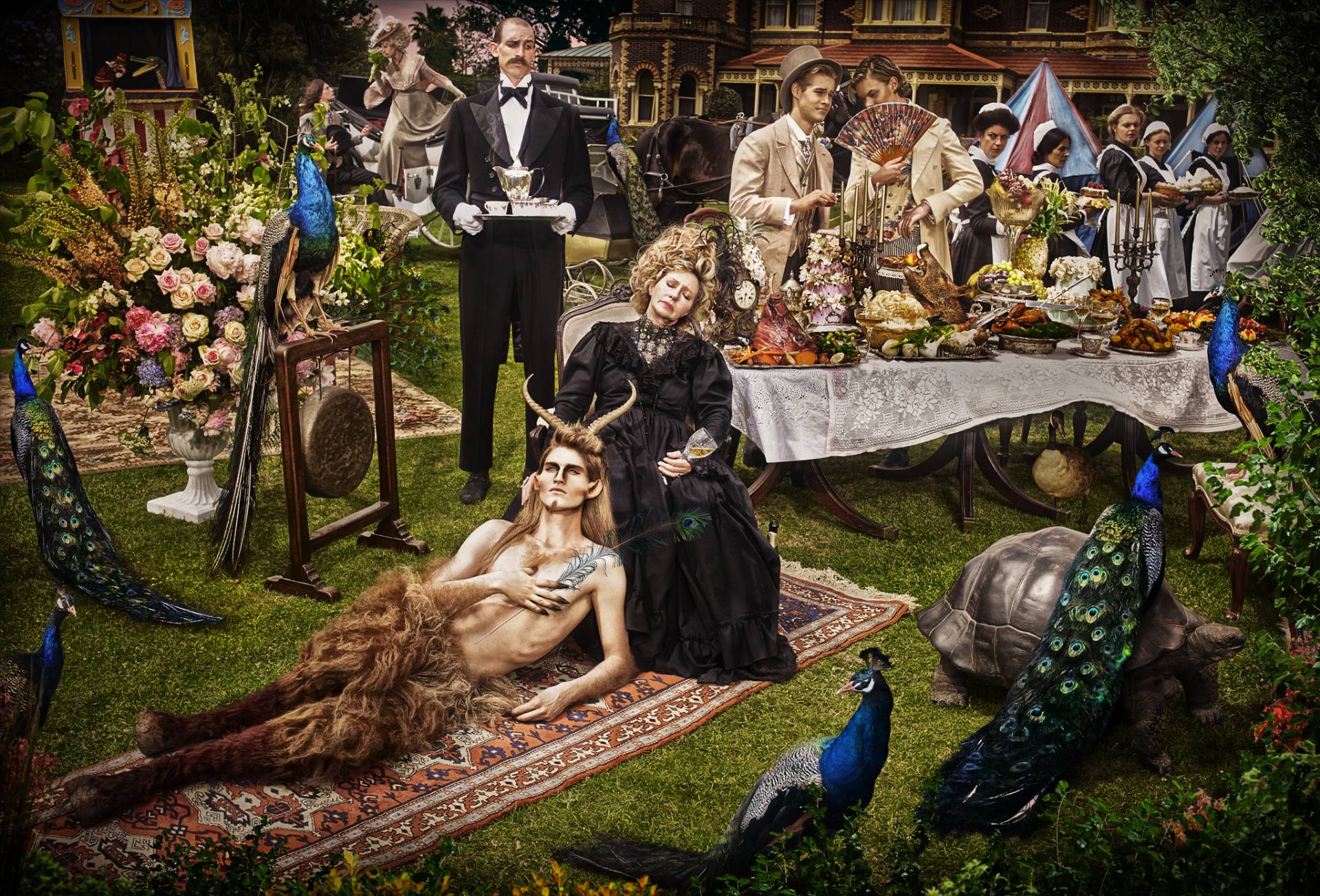 Glamorous, excessive and lavish, a nineteenth-century Victorian garden party photography and costume exhibition showcases the work of award-winning photographer Gerard O'Connor and whimsical stylist Marc Wasiak who are known for creating elaborate tableaus.
The exhibition captures the spirit of the Victorian garden party and spring in all its glory. Large format prints, costumes and props sourced from across Australia, and an array of flowers will make you feel like you are the special guest at the party.
A previous winner of the Canon AIPP Australian Professional Photographer of the Year award, Gerard O'Connor drew from the National Trust archives to bring the high frivolity and quirkiness of the parties to life in the stylish rooms at Tasma Terrace.
http://voxfrock.com.au/pleasure-garden-move/
http://www.moha.com.au/pleasure-garden/